About Trips Maritim Agency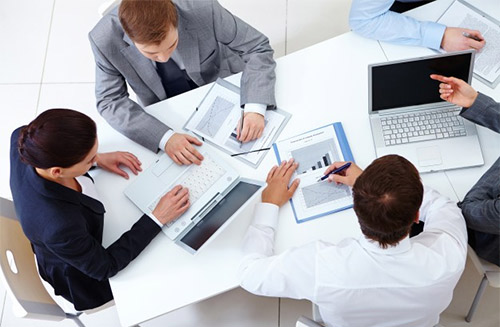 The Trips Maritim Agency vision statements are based on a solid foundation as a leading Romanian shipping services provider we will consistently deliver a high level of quality services which conforms to our principal's requirements. Despite the rigorous competition, the Trips Maritim Agency developed in a fast paced rhythm and gained a competitive advantage through its sustained growth and potential of development, being ranked among the first five carriers on the national market.
What differentiates Trips Maritim Agency from our competitors are the significant resources that sustain a continuous improvement of our services, the multiple possibilities to provide the best transport solutions, the support of a young, yet experienced team, the motivation, passion and devotion for the work, honesty, the continuous development of the qualities and the professionalism of our personnel, teamwork through great internal cooperation, economic efficiency, discipline and incorruptibility.
We pride ourselves on the Ships Agency operations, 24/7, all year around, by combining our highest professional standards and personal attention, with the highest services at the lowest possible rates.